BevNET Digital Advertising: Email
BevNET's daily newsletter indexes high on your audience and performs well above industry standards for opens, reads and clicks. Make our email offerings part of your lead generation plan.
6,928 Newsletter Total Opens Per Issue
20.8% Email Blast Open Rate
22.7% Newsletter Open Rate
151 Email Blast Clicks Per Issue
30 Newsletter Ad Clicks Per Issue
Your message presented exclusively to our email subscribers. Effective as part of a campaign to drive traffic to your booth, get eyes on a new product offering or promote your latest thought leadership or white paper.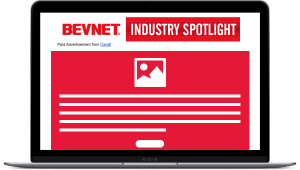 Brand or industry spotlight

Customized HTML email message
Your message in the industry's most relevant newsletter. A highly targeted addition to your marketing campaign.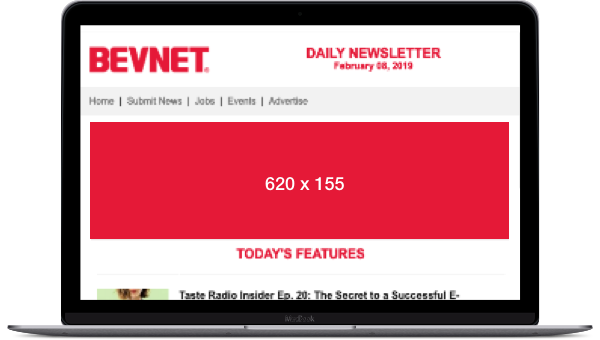 620×77 leaderboard & 620×155 image
OR 620×155 leaderboard

100 word text ad with up to two hyperlinks
Want to see ad examples? Ready to get started? Let us know.