Emerging and Established Brands Engage with BevNET
BevNET advertising packages and event sponsorships were created with the intention to help brands reach industry partners that can take them to the next level and grow their business.
Suppliers and Service Providers Trust BevNET
BevNET advertising and sponsorship enable bottom line growth. Our brand-focused approach provides high-visibility opportunities for suppliers and service providers to find quality brands to partner with.
BevNET is the leading community for the natural food, beverage, beer and cannabis industries. Our verticals allow you to target a specific audience with the highest signal.

The beer world is subscribed to Brewbound. Learn how to reach them through our awareness and lead generation products.

The flagship of the beverage industry carries digital, print, CRM, content and event coverage sponsorship opportunities.

Reach brands, buyers, investors and suppliers in natural foods through our events, website, print, content and email offerings.
Sponsorship opportunities in the podcast for anyone building a business in food, beer, beverages and beyond.
Innovation Events for Four Industries
Our strategic, vertical-specific business conferences are held biannually in Santa Monica and New York City. Connect with leaders in the food, beverage, beer and cannabis industries who are looking to learn, grow and build new partnerships.
How To Use Industry Awareness To Generate Brand Partners
Transition the initial conversation from "What does your company do?" to "How can we work together?". Our goal in creating this eBook was not only to build a more granular understanding about how marketing leaders and sales teams plan their year of activities, but why these activities are a catalyst for awareness which in turn is a catalyst for more efficient business practices.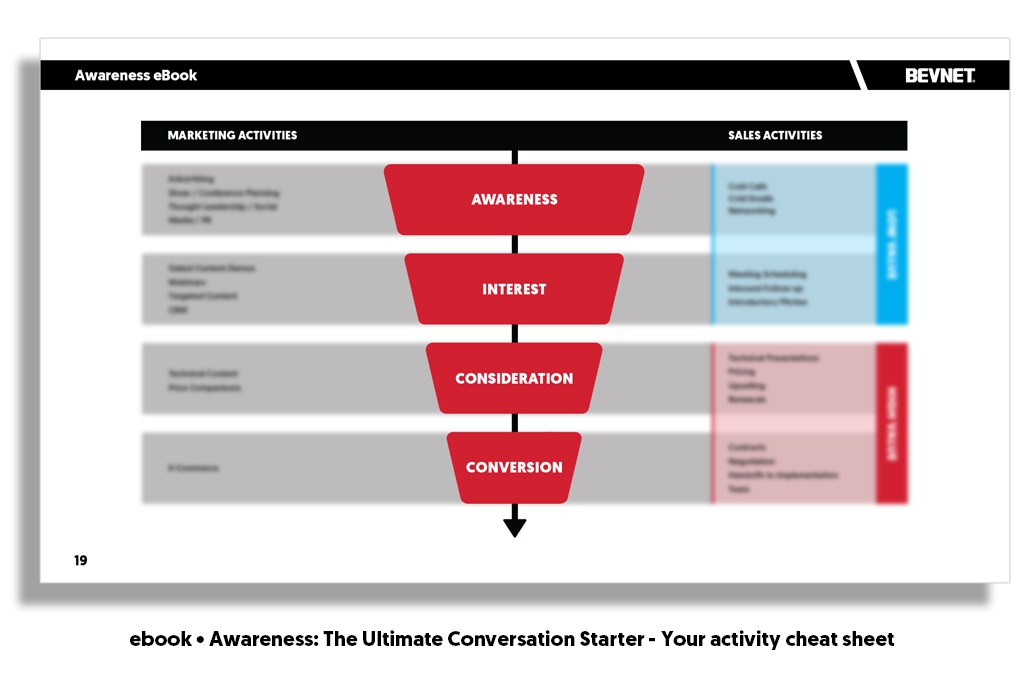 Why Brands Should Generate Industry Awareness
Understand the whys of industry awareness. Start skipping the introductions and set up smoother conversations with retailers and investors. This eBook provides sample marketing plans, best practices and cheat sheets with tactics that will make your most important business conversations more effective. Learn the basics of industry advertising for food and beverage brands with this free download.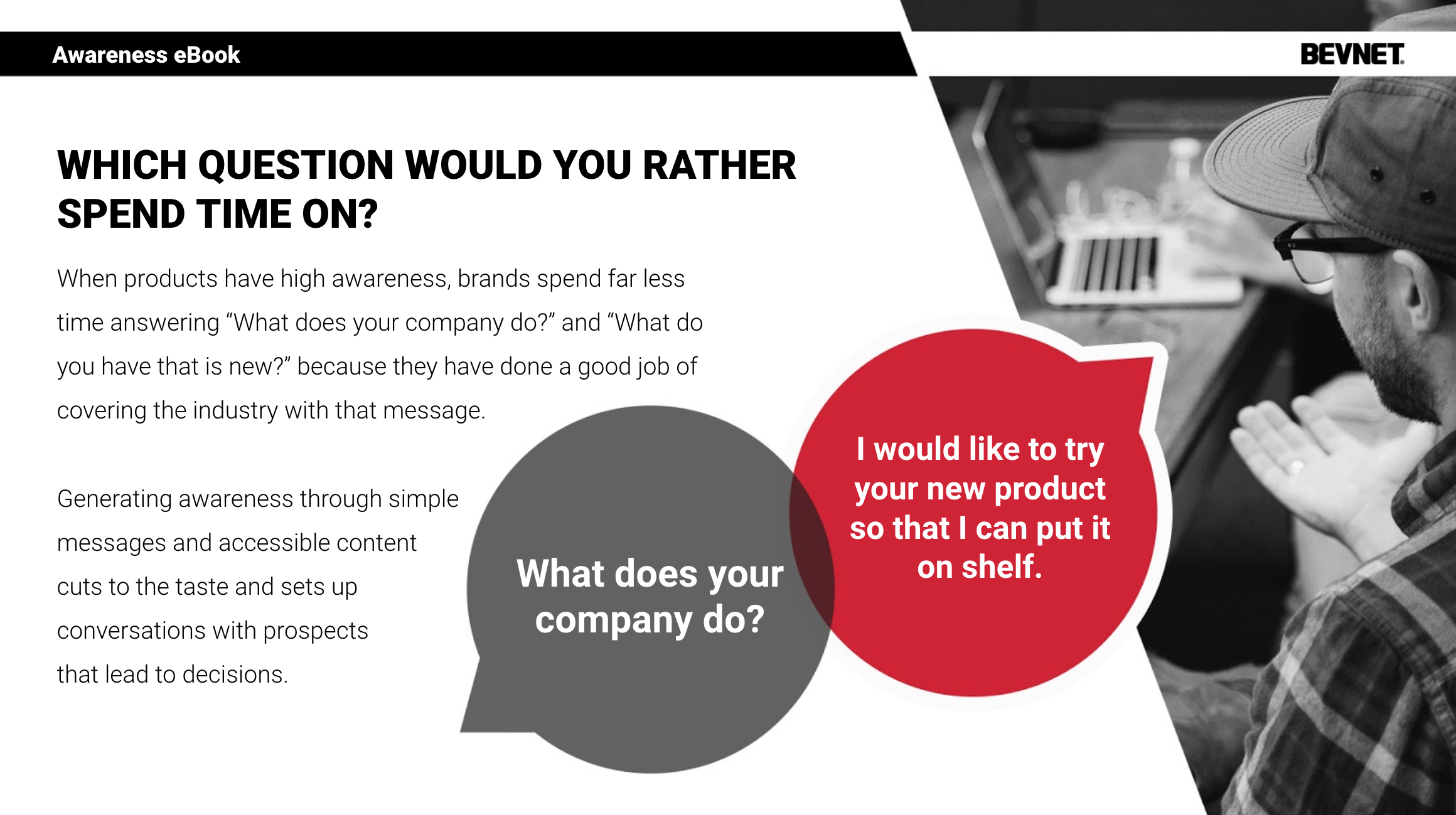 Contact us for more information about our advertising packages and event sponsorships.