The Leading Podcast for the Food & Beverage Industry
Weekly, we share founder stories, dive into industry trends and provide takeaways through lessons learned. Brands , investors and retailers have told us repeatedly that Taste Radio is an invaluable resource.
Brands, Investors and Retailers Are Listening.
Food and beverage professionals tune into Taste Radio for industry insights, founder stories and actionable takeaways for their business. They listen to our podcast to meet the names behind the brands and find ways to grow their business.
"I work at a natural food startup and this is one of my most valuable hours of the week. They consistently break down the trends we need to know about and highlight companies and founders who are doing things the right way. Each week I walk away with 2-3 ideas to test at work."
"You're the best F&B podcast out there. Thoughtful interviews which give me great insights into various aspects of running a F&B brand."
"As an early stage food company far from natural food hubs on either coast, Taste Radio has been vital in keeping me informed and connected with what is happening right now in the industry."
"The podcast continues to be full of great content. Coming from a founders perspective, it is super helpful to hear the stories & challenges of other entrepreneurs. Thank you guys for all the insight!"
Flexible Options to Reach an Engaged Audience
Three ad unit types plus packages to align sponsorship with your company goals and budget.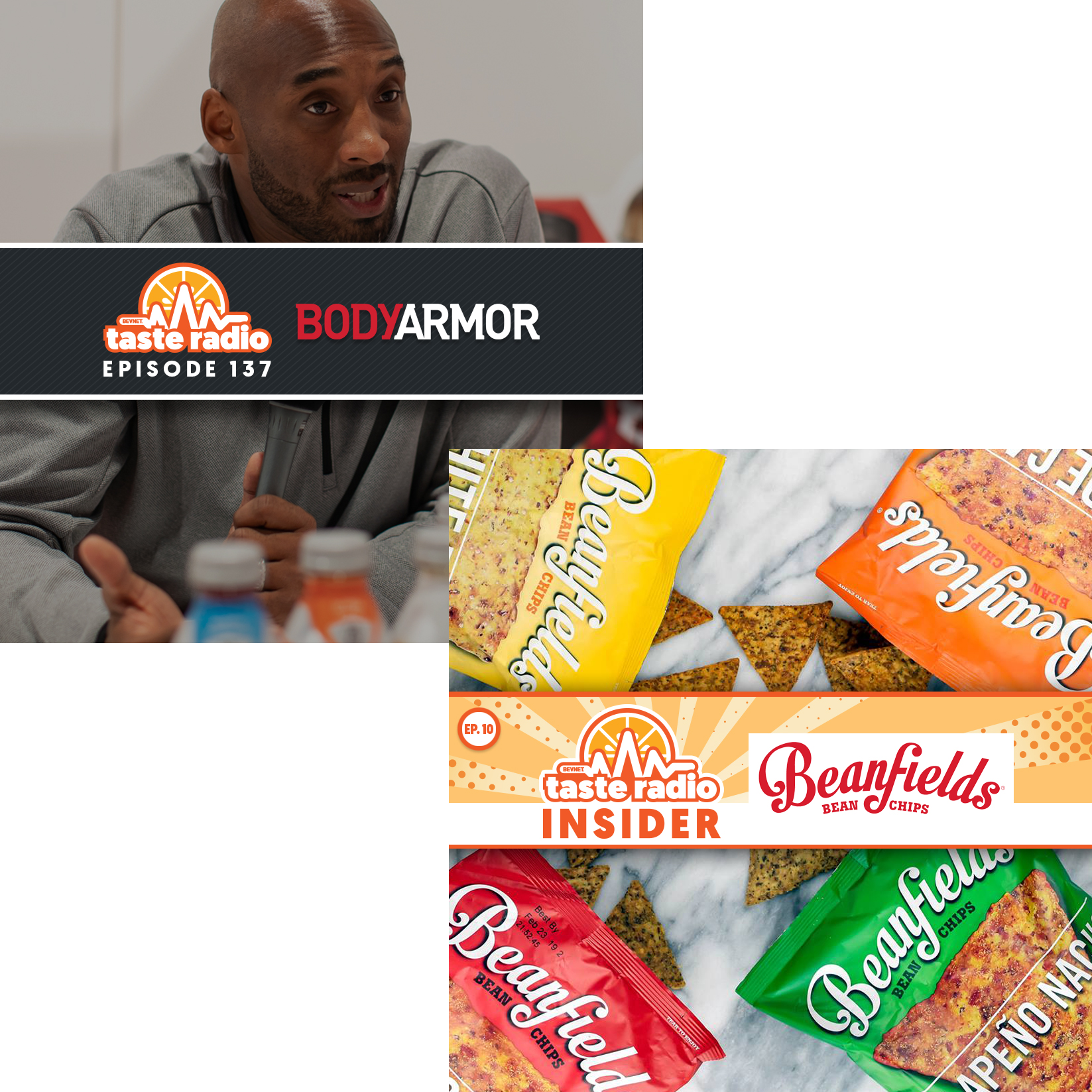 Interviews with entrepreneurs with a focus on how they built the business.

We dive into a key marketing, product or investment insight designed to help brands build their businesses.

Three Units: :15 second, :30 second, Native Interview

Placement Options: Preroll, Midroll, Postroll

New and archived shows all feature new ads
Simple, Effective: Discounts for quarterly, yearly buys available.
Our audience trusts Taste Radio to help them build their businesses.. They listen every week to stay in tune with what's happening in food and beverage and hear the voices behind the brands.
| | | | |
| --- | --- | --- | --- |
| Ad Length | Placement | Price | Exclusive |
| :30 | Preroll | Inquire | X |
| :15 | Midroll | Inquire | |
| 5:00 | Native Interview | Inquire | X |
If you're ready to partner with Taste Radio, contact us for packages and pricing.