Innovation Events for Three Industries
Connect with leaders in the food, beverage and beer industries. Have conversations with motivated brands, looking to learn and grow through new partnerships. Hundreds of brands will be excited by speakers discussing innovative practices, battle scars, data insights or cases that focus on breaking through or getting to the next level – and the lessons learned in the process.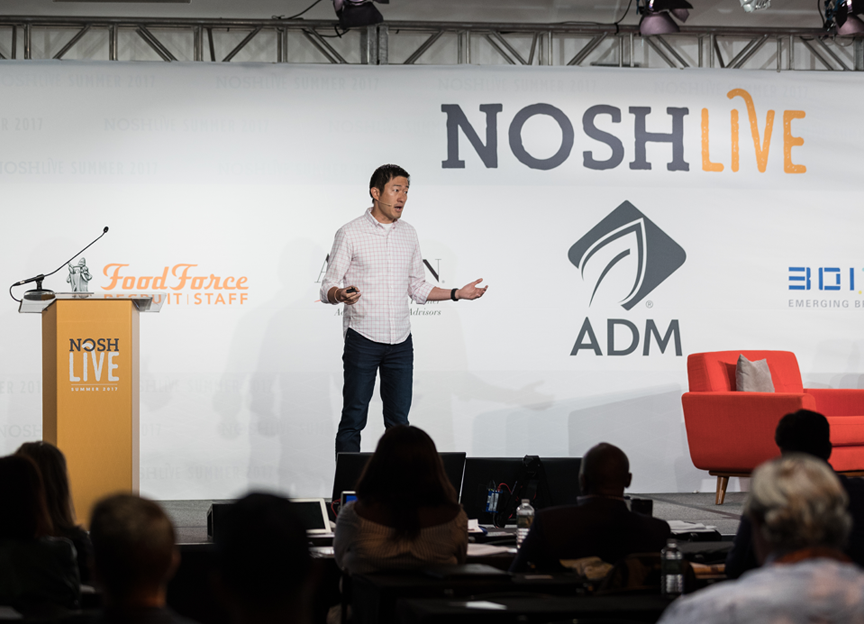 NOSH Live is the event where food professionals gather to talk innovation, branding, growth and distribution in a setting that encourages networking and partnership. New foods brands battle it out in our Pitch Slam, and industry leaders from brands and retail tell the industry what's next.

BevNET Live is the premiere event for beverage brands, distributors, service providers, retailers and investors to discuss what's next for the industry. With the industry's foremost speakers and our New Beverage Showdown, BevNET Live attracts 100s of brands to each event.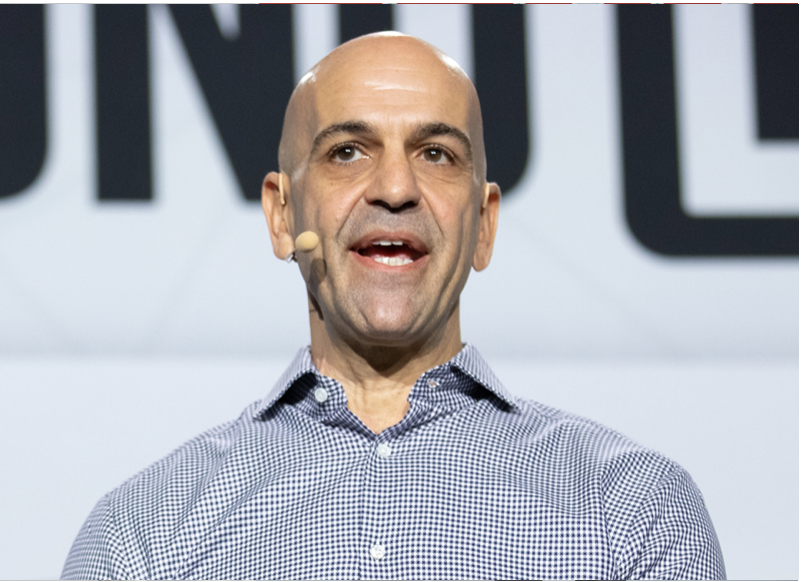 Brewbound Live and Brew Talks are the leading events for beer executives. We bring brewers, suppliers, distributors, investors and service providers together to discuss the ever-changing industry and to get business done.
Industry Awareness, Lead Generation, Business Conversations
Partnering with our food and beverage industry events gives you the targeted exposure you need when looking to generate awareness and leads. Make it easier for brands to approach you with quality opportunities.
Make Your Company a Cornerstone of Food and Beverage
Your company is an industry leader focused on advancing the industry brand by brand. Be a cornerstone of the community by sponsoring a prominent piece of the BevNET Live and/or NOSH Live experience.
Extraordinary Value In Sponsorship Packages
We realize that sponsors have different goals when they set up shop at a conference. We retooled our sponsorship packages across awareness, networking, livestream and lead generation so that our sponsors can find value before, during and after the events.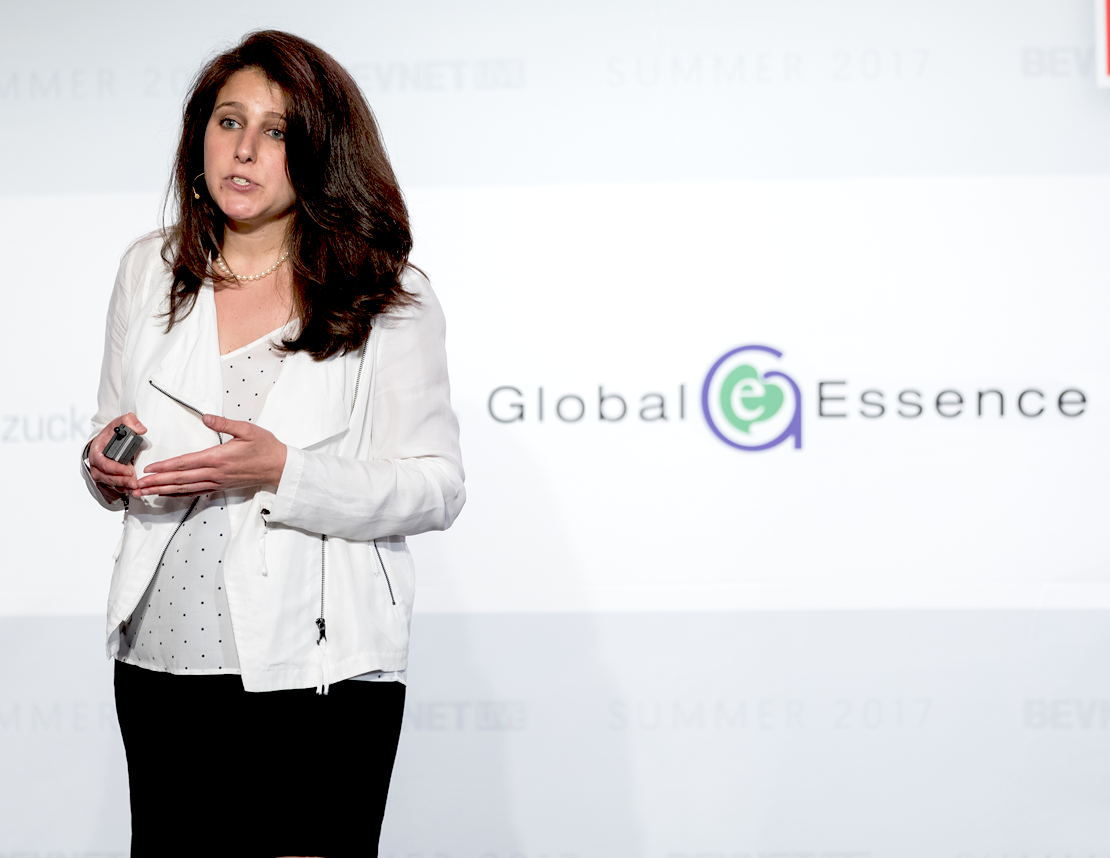 Awareness


Your Brand In the Spotlight
BevNET, Brewbound and NOSH sponsorships align your brand with the top thinkers, innovators and leaders in the food and beverage industries. Sponsorship connects your company to conversations that move the industry forward, ensuring that attendees associate your brand with smart business.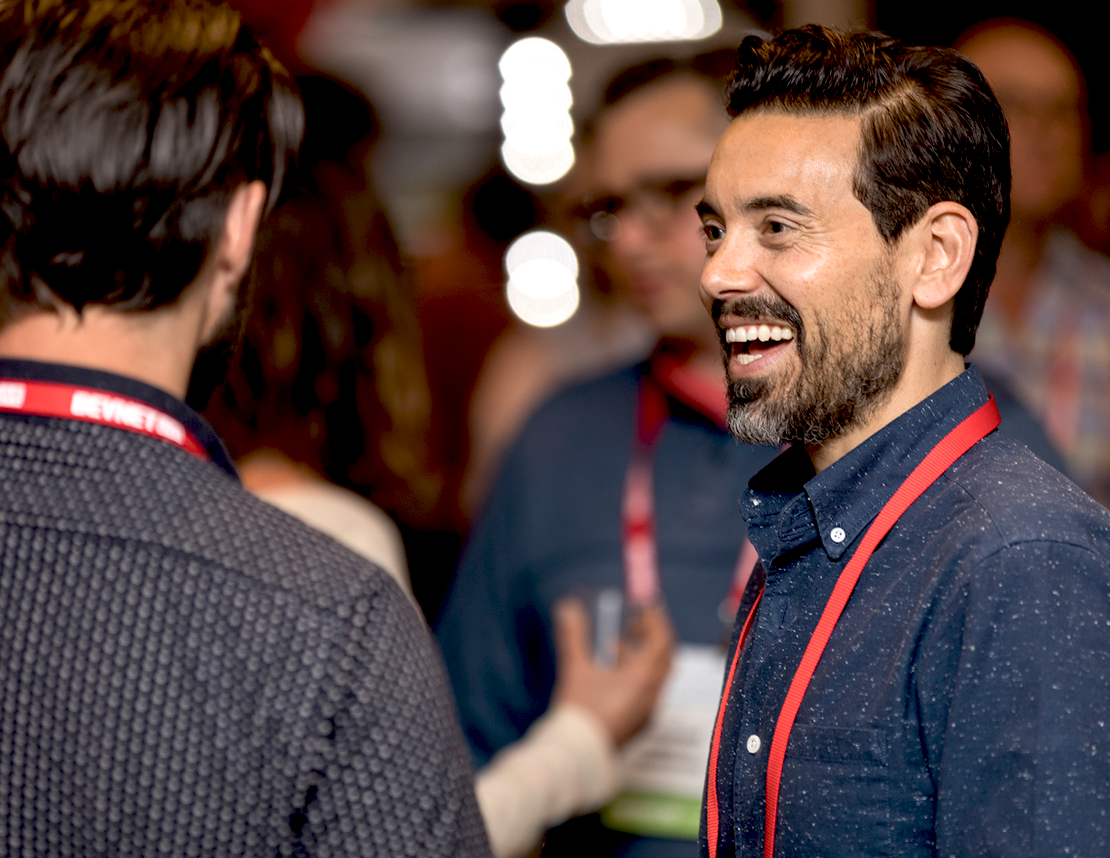 Networking


Be A Presenting Sponsor
At the event, we create networking spaces ranging from lounges where attendees and speakers gather for business, to private meeting spaces, to VIP lunches and snack stations. Branding these spaces with your logo tells attendees you made it happen and puts your brand on the event map.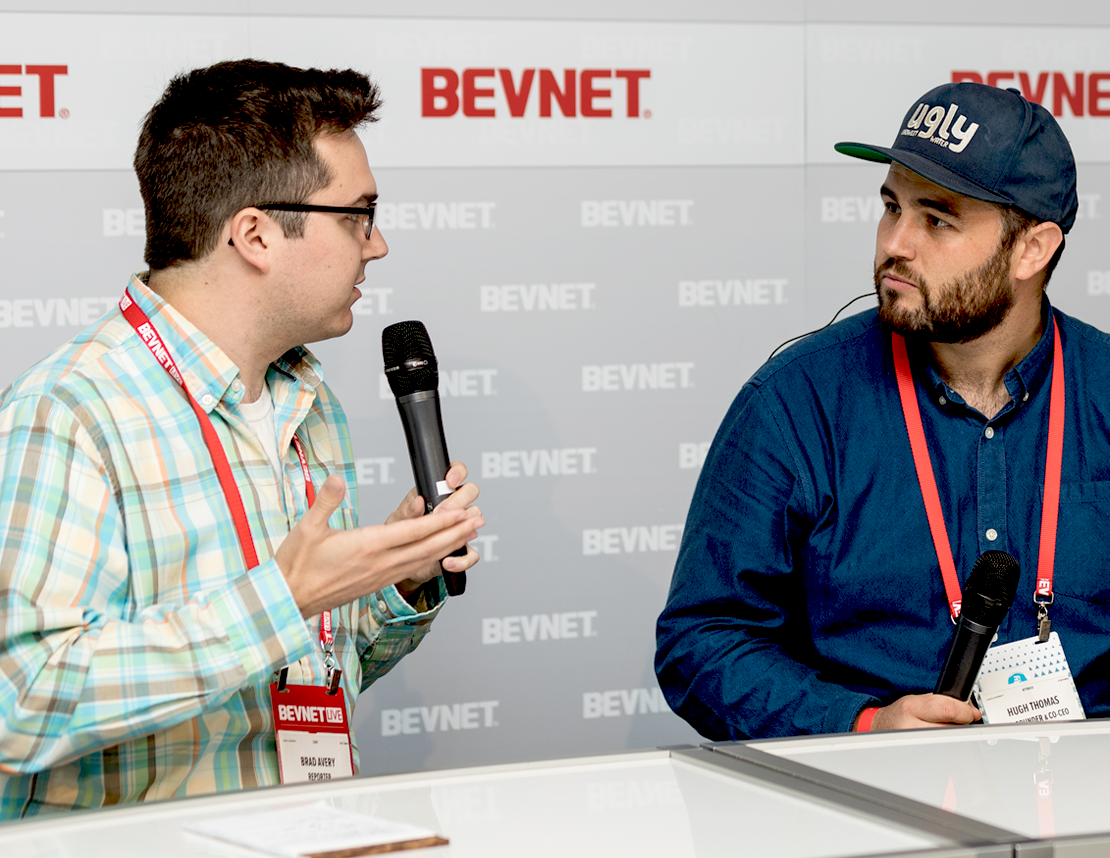 Livestream


Extend Your Reach
All of our events are viewable online via live streaming video. On average, for every person physically attending our events, there are 4 people watching online. Sponsorship of our live video is a great way to engage the audience both inside and outside the venue.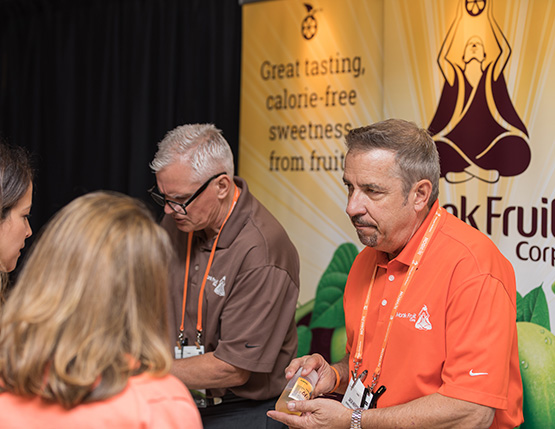 Leads & Promotion


Prepare and Follow
We understand that your networking and lead-generation need to begin with outreach ahead of the event. We provide our sponsors with attendee information in advance of the event and include sponsor information in all of our email, web and social media promotions.
Meet The Decision Makers from Leading and Upcoming Brands
BevNET events connect new and established brands with suppliers, distributors, retailers and investors. Our events create opportunities for those conversations to take place on and off-stage, generating business opportunities for you.
We took a careful look at our sponsorships to give our sponsors value at all levels.
Contact us to talk about Platinum, Gold and Silver Sponsorships for New York and Santa Monica 2020.