BevNET Industry Buyer's Guide: Supplier & Services Guide
BevNET's annual Supplier & Services Guide is an important resource to thousands of beverage brands, natural food brands, craft beer brands, distributors, retailers, and bottlers. Brands new and old are always looking for companies to work with to grow their business, and when doing so, they turn to BevNET.
List in the 2022 Supplier & Services Guide
The Supplier & Services Guide is published in the May/June issue of BevNET Magazine, in print and online. It is also made available on BevNET.com, NOSH.com and Brewbound.com and promoted via the BevNET, NOSH and Brewbound Email Newsletters, reaching tens of thousands of food, beverage and beer industry professionals.
Early Listing Deadline: March 17, 2022
Deadline to List: April 14, 2022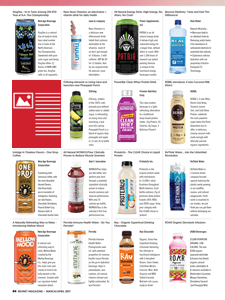 Early bird: $249 Regular: $299
Short description of your brand or company

One SKU image or company logo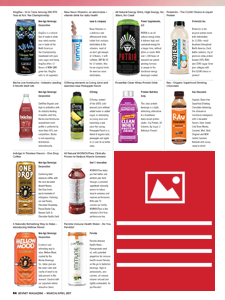 Early Bird: $799 Regular: $899
Long description of your brand or company

Large company logo and/or image of product that you sell

Optional: Upload full custom artwork for the entire listing instead of writing a description (3.54″w x 4.7″h at 300 DPI)
BevNET Guides are read by thousands of food and beverage brands, and are a valuable touchpoint in your plans to gain valuable industry exposure.
If you have questions, contact our guide expert.