Ad Packages: Purpose Driven, Budget Conscious & Timely
Share your message with the industry in the right place at the right time. BevNET advertising packages were created to tackle industry pain points such as: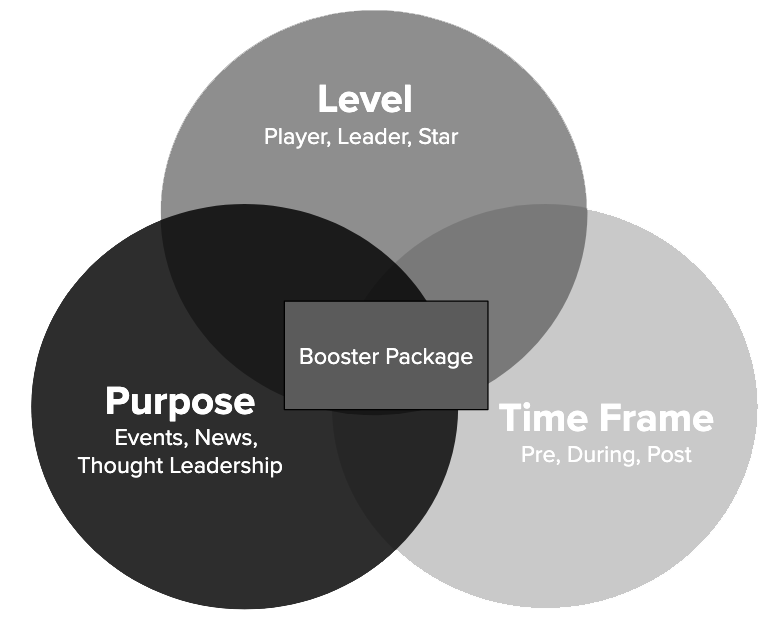 Increasing brand awareness
Driving event booth traffic
Setting up meetings
Showing strength around company milestones
Promoting thought leadership ideas
Packages Designed to Achieve Your Goals
Your company executes a myriad of tactics throughout the year to reach industry partners. Our booster packages support those efforts surrounding your important milestones.
Event Booster: Optimize Conversations at the Show
We created this package to drive awareness before hitting the show floor. Use this package to standout from the crowd and share your event news with a targeted industry audience. Let them know you'll be there and tell them why they should search you out.
News Booster: Go Beyond the Press Release
Call attention to milestones such as a new product or service launch, major partnerships, new executive hires or expansion. Announcing these events is often a catalyst for others to happen.
Thought Leadership Booster: Showcase Your Knowledge
Build trust and brand awareness beyond the product conversation. Become known and trusted for your expertise by publishing innovation, industry outlook and business development best practices content on BevNET, NOSH and Brewbound.
If you're ready to advertise with BevNET, contact us to get started.